GroundJewels for ethical innovation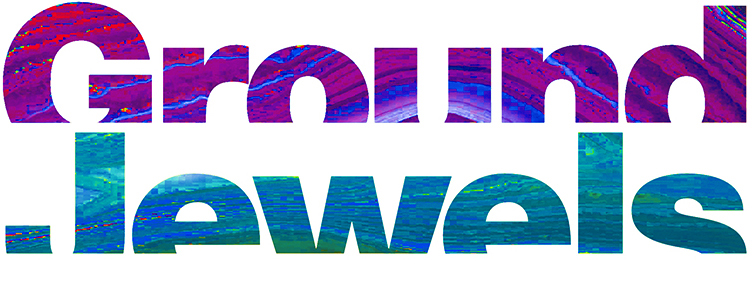 GroundJewels stands for ethical innovation. Here we are showcasing new works of beauty for you to wear, AND which focus on environmental sustainability. In 2019 we launched our new initiative GroundJewels: for ethical innovation. It came about as a result of European Regional Development funding. We applied to a fund called Keep Plus, administered by Anglia Ruskin University. The purpose of the fund was to enable businesses to bring new products and services to market.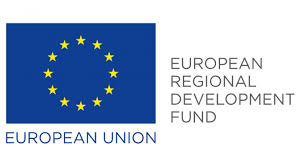 Ethical Jewellery
As a gallery dedicated to the environment we felt it was important to signal the fact that jewellery can be ethical. Normally, by no means all jewellery is environmentally sustainable or even ethically produced. However, all the jewellers we work with are very environmentally conscious. For them, and for GroundJewels, ethical means precious. Either GroundJewellers use recycled materials, or if the materials are new, they are compatible with environmental sustainability.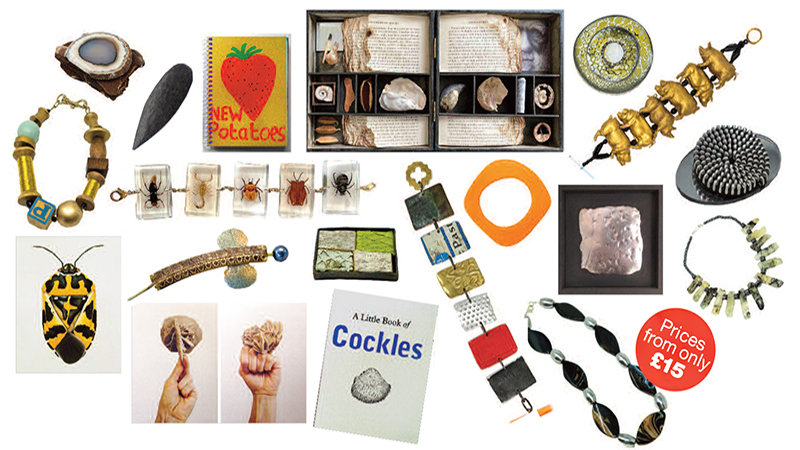 Jewellery needn't cost the earth
Of course, jewellery can be a luxury, but there is no reason why it should not also be economical and resourceful. In so many ways, it needn't cost the earth.
We need all of you to help us to shout about the environment. It needs our care and attention. If you can do this through the jewels you wear, you will be so much better dressed.
Innovation means …. waste can be precious
Often the underlying ideas for their work, the themes, images and colours our GroundJewellers choose, are very much in tune with the environment. For example, to them (and to us), plastic is precious. It can be beautiful and is never a throw-away material. See works by Eleanor Symms, Kirsten Sonne, Linda McFarlane.
Silver too can be widely recycled. For example, see works by Madeleine Spencer, Sarah Drew. There are also innovative new materials and processes, such as vegetable fibres and 3D printing. Linda McFarlane has been experimenting with some of these. Judy McCaig is also an experimental maker using new combinations of materials. Then of course, there is the use of natural and found materials. Sarah Drew is a wonderful exponent of this. Furthermore she is a published author on 'Wild Jewellery'.
The GroundJewels Collection
Our GroundJewels collection is managed by Lily Fonzo. Lily has a First Class Honours in BA Curating at Goldsmith's University of London and has her own art practice. Her interests include permaculture, earth based practices as environmental activism and food liberation. She is deeply passionate about how art can be better integrated into debates about environmentalism. Lily seeks out talented jewellers to come on board at GroundJewels, who lead the way with their sustainable practises and innovative use of materials.